Introducing Ducksan
We're expanding the scope of our business, starting to produce Mono Mesh.
Weaving strong, durable polyester coupled with our signature fabric finishing process has been the cornerstone of Ducksan's origins.
All the fabric that created using this technique is called Mono Mesh.
Mono Mesh has many functions. It has been used in shoes, but also backpacks and baby carriages,
for example. It is one of the best items creating added value to the marketplace.
It is also the signature technique Ducksan has been providing for many years.
Global Company Ducksan
There is always an expectation of creating a better tomorrow with premium quality and transparent management.
This is a trace effort of Ducksan with an expanded breadth of manufacturing equipment along with sophisticated technique,
attributable to Ducksan's world class talent.
Headquartered in Gwangju, Gyeonggido with a branch office in Busan office and a branch office in Vietnam,
our expanded and expanding international footprint are proof positive of Ducksan's bright future.
The depth of our knowledge and techniques with regards to functional fabric further demonstrates Ducksan's future growth potential in this lucrative market.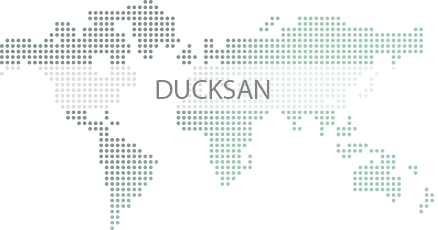 Introducing the business
Starting to produce Mono Mesh,
we have been expanding our market range from shoes, backpacks,
apparel and various industrial items.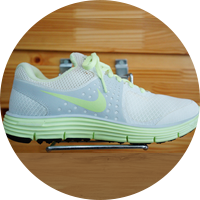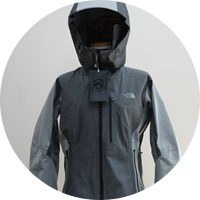 Quality Management
The goal of quality management is to provide our items with best quality through continuous stringent guidelines and follow-up regarding quality control,
inspection and putting our customers front and center in our considerations for present and future development.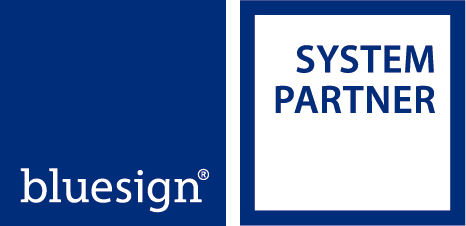 What is Blue Sign?
Eco-friendly fiber and supplies during the entire production process, prohibiting any sort of toxic substances.
This is not simply a certification program; we trace the entire supply chain ensuring
all production of Ducksan products adhere to Blue Sign's promise of eco-friendly substances from weaving, extruding and providing finished goods.
History
2015~2017
2017.04
Completion DS VINA
2016.12
Award for tower of export 30 million dollar
2016.10
Begin construction Ducksan Vina
2016.09
QSS Kick off
2016.08
Equipped Double Rascell JQD ( 1 unit )
2015.12
Award for tower of export 20 million dollar
2015.10
Blue Sign system partner
2015.08
Recognition Ducksan design & development department
2015.05
Equipped french machine ( 6 units )
2014~2010
2014.10
자카드 직기 10대 증설
2014.10
Equipped laser cutting ( 1 unit : Golden Laser )
2014.09
An extension wevaing machine ( 10 units )
2014.03
Certified parts specialized company
2014.03
Award cerfiticate from Ministry of Strategy and Finance
2012.08
Certified ISO 9001.2008
2011.09
Certified venture company
2011.01
An extension 2nd factory
2010.09
Equipped Double Rascell machine ( 14 units )
2009~2001
2009.11
Complenation Hochimin office in Vietnam
2009.08
Company laying labatory establishment
2008.04
Installaion Spurutting Machine at 2nd factory
2007.08
Installation 2nd factory
2007.03
Complenation of Ducksan 2nd factory
2005.06
Installation Pu Line
2004.09
An extension Busan branch office
2004.01
An extension Somat weaving machine
2002.03
An extension Dornier rapier weaving machine
2001.04
An extension Dornier rapier weaving machine
1998~1988
1998.09
Certified USA UL
1997.11
Replace Dornier rapier machine
1997.06
Q-mark certified
1997.05
Complenatiion of factory in Opo-Eup, Gyeonggi-do
1995.03
Donier weaving machines installation ( 8 units )
1994.11
Coating machine installation
1991.11
Change name of Ducksan Chemical into Ducksan
1990.01
Expansion factory Opo Eup , Gwangju-si, Gyeonggi-do
1989.01
Setting up offices in Busan and Seoul
1988.11
Ducksan Chemical foundation